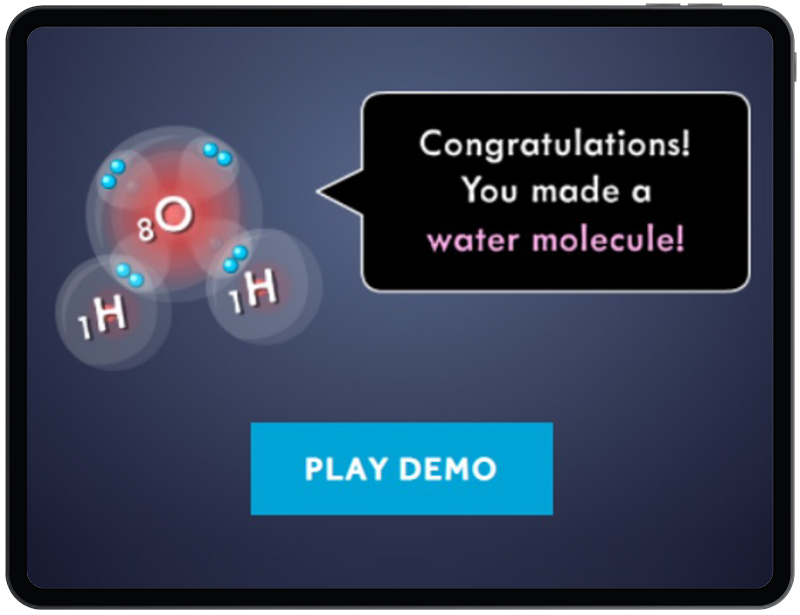 Take a Quick Tour of Covalent Bonding Game
In this sneak peek for teachers, you will be guided through building several simple molecules within the Covalent Bonding Game.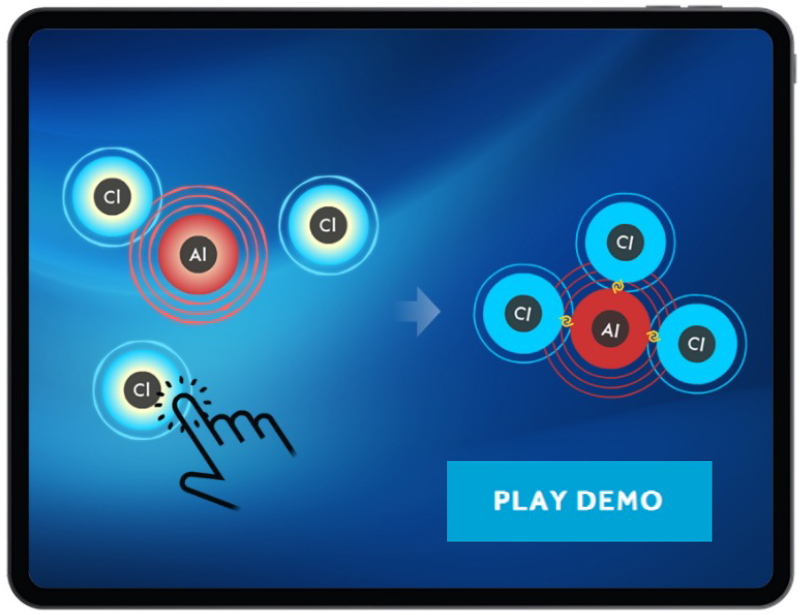 Try Collisions in your Class

In this full Demo, freely explore all of the games within Collisions; all levels are unlocked here.
Please Note: Any work done within this Demo will NOT be saved.
If you are a student and your teacher would like to track your progress,
please log in to your personal student account.
Create an account here.